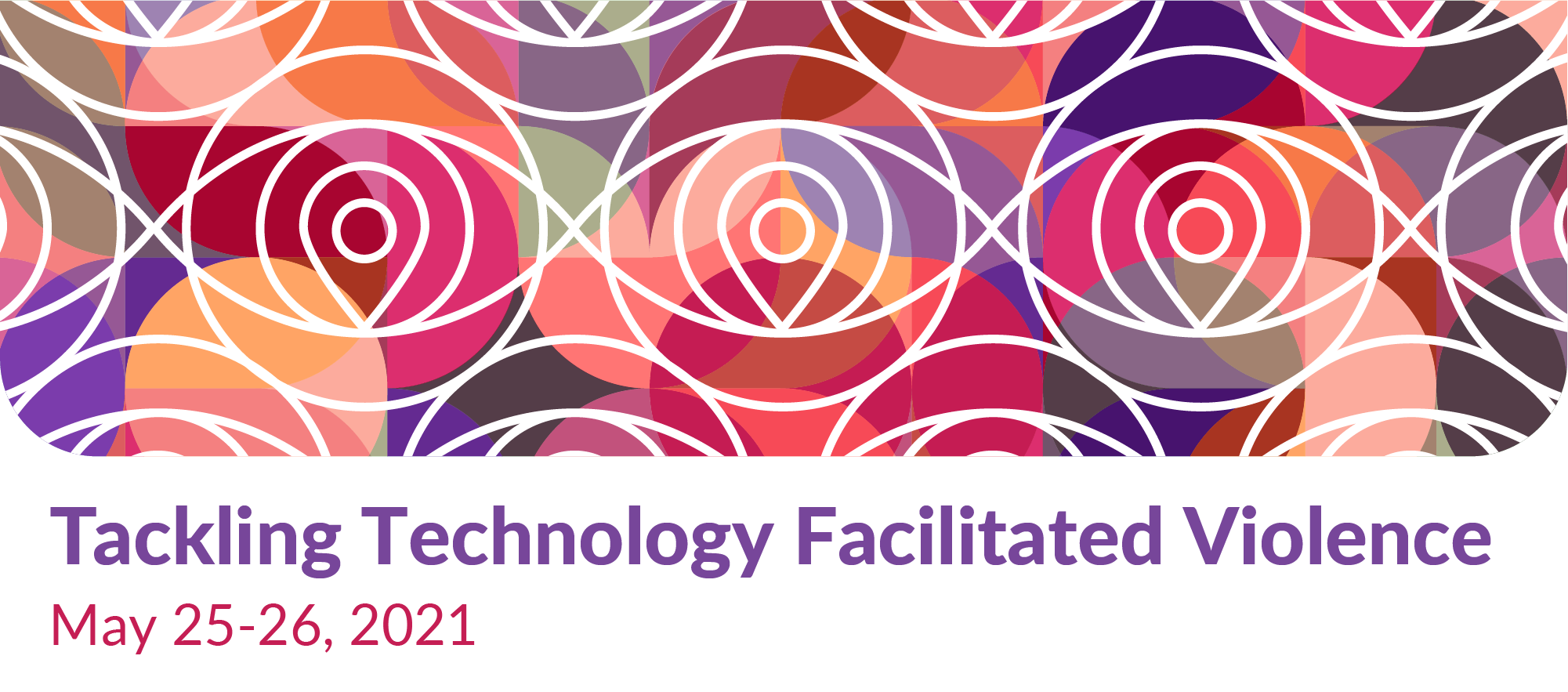 Technology-Facilitated Domestic Violence Against Immigrant and Refugee Women
Nicola Henry in conversation with Deepa Mattoo and Yee Man Louie
May 26, 2021, 4:00 - 6:00 PM EST
Nicola Henry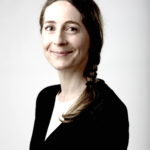 Nicola Henry is Associate Professor and Australian Research Council (ARC) Future Fellow in the Social and Global Studies Centre at RMIT University in Melbourne, Australia. Her research investigates the prevalence, nature and impacts of gendered violence, including the legal and non-legal response to these harms in Australian and international contexts. Her current research is focused on technology-facilitated sexual violence and image-based sexual abuse. Nicola is currently leading an Australian Research Council (ARC) Discovery project on image-based sexual abuse in Australia, New Zealand, and the UK and an ARC Future Fellowship on digital platforms and image-based sexual abuse.
Deepa Mattoo

Deepa Mattoo is the executive director of the Barbra Schlifer Commemorative Clinic. Previously, she was the Clinic's director of legal services. Before joining the Schlifer Clinic, Deepa was the project co-ordinator, staff lawyer and executive director at the South Asian Legal Clinic of Ontario.
As the executive director, Deepa oversees the Clinic's strategic direction and provides leadership to the legal, counselling and interpretation departments. Deepa is directly involved in critical projects related to the criminalization of women, sexual violence and the precarious status of women, the risk assessment of gender-based violence, and inter-disciplinary case management. Deepa also provides leadership for the Clinic's intervention and advocacy work and has appeared before parliamentary committees and UN civil society meetings on a wide range of social justice and human rights issues. She has also represented hundreds of clients at multiple tribunals and courts in numerous jurisdictions, including the Supreme Court of Canada.
Deepa is an Adjunct Professor and Visiting Faculty at the University of Toronto's Faculty of Law. She is also an Adjunct Professor at Osgoode Hall Law School, where she is the co-director of the Feminist Advocacy Program, hosted at the Schlifer Clinic. Deepa was the Law Foundation of Ontario's 2017 Community Leadership in Justice Fellow at Factor-Inwentash Faculty of Social Work at the University of Toronto. She has trained thousands of service providers for best practices and legal education to work with forced marriage survivors, racialized non-status women, and immigration law clients in the context of gender-based violence.
Yee Man Louie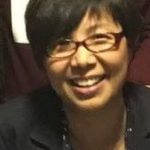 Yee Man Louie is a PhD candidate at the School of Media and Communication, RMIT University in Melbourne. She's a survivor advocate, and her research explores the intersection of technology and domestic violence, particularly Chinese migrant women victim-survivors' lived experience and their relationships with communication technology.