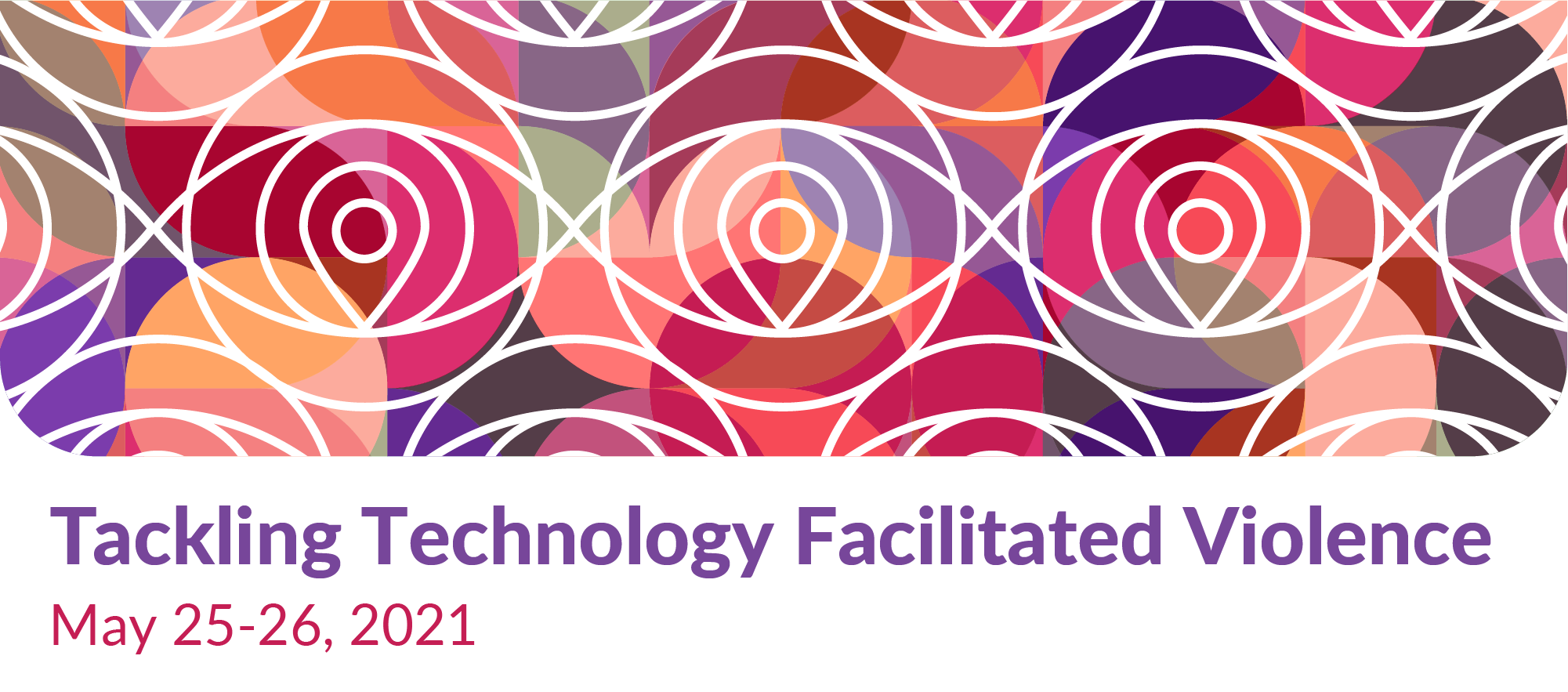 Discredited Data: Epistemic Violence, Technology, and the Construction of Expertise
Ngozi Okidegbe in conversation with Jessica Eaglin, Jamelia Morgan, and India Thusi
May 25, 2021, 4:00 - 6:00 PM EST
Ngozi Okidegbe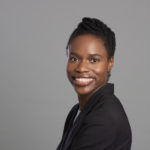 Ngozi Okidegbe is an Assistant Professor of Law at Cardozo School of Law. She researches and writes in the areas of criminal procedure, critical race theory evidence, technology, and racial justice. Her work explores the ways in which the use of predictive technologies in the criminal justice system impacts racially marginalized communities. Before joining Cardozo, Prof. Okidegbe served as a law clerk for Justice Madlanga of the Constitutional Court of South Africa and for the Justices of the Court of Appeal for Ontario. Prof. Okidegbe graduated with a B.C.L./LL.B. from McGill University's Faculty of Law, where she was awarded the Edwin Botsford Busteed Scholarship, the Rosa B. Gualtieri Prize, the Daniel Mettarlin Memorial Scholarship, and the Schull Yang Award. She subsequently earned her LL.M. from Columbia Law School, where she graduated as a James Kent Scholar. Professor Okidegbe's articles have been published or are forthcoming in the Criminal Law Quarterly, Kansas Journal of Law & Public Policy, Connecticut Law Review and Cornell Law Review.
Jessica Eaglin

Jessica M. Eaglin is an Associate Professor of Law at Indiana University Maurer School of Law.  She writes about criminal legal reforms adopted in response to the economic and social pressures of mass incarceration to illuminate how they will impact underlying sociopolitical transformations in criminal administration and society.  Her recent work focuses on the proliferation of technical reforms, in particular actuarial risk assessment tools at sentencing, and the obscured perils they present for marginalized populations, the courts, and society more broadly.  Prior to joining the Maurer Law faculty, Professor Eaglin was Counsel in the Justice Program at the Brennan Center for Justice at NYU School of Law.  She clerked with the Honorable Damon J. Keith for the Sixth Circuit Court of Appeals, and began her law career as a Litigation Associate at Simpson Thacher & Bartlett, LLP in New York City.  Professor Eaglin graduated from Spelman College. She earned her J.D. and M.A. in Literature from Duke University.
Jamelia Morgan

Jamelia N. Morgan's teaching and current scholarship focus on issues at the intersections of race, gender, disability, and criminal law and punishment. Her research examines the development of disability as a legal category in American law, disability and policing, overcriminalization and the regulation of physical and social disorder, and the constitutional dimensions of the criminalization of status. Morgan's prior research projects have explored the ways in which political discourse over race-conscious remedies influence how antidiscrimination claims and remedies are conceptualized in court opinions involving voter discrimination and disability discrimination.
Prior to joining the faculty at UConn, Professor Morgan was a civil rights litigator at the Abolitionist Law Center and worked to improve prison conditions and end the use of solitary confinement in Pennsylvania state prisons. In this role, she worked as part of the legal team to draft briefs that secured the removal of a client from solitary confinement after 24 years. She is a 2006 graduate of Stanford University, where she received a Bachelor of Arts degree in Political Science and Master of Arts degree in Sociology.
India Thusi

India Thusi is an Associate Professor of Law at Delaware Law School and will be beginning a new position as a Full Professor at Indiana University Maurer School of Law (as of August). Her research adopts an anthropological methodology to examine the policing and criminalization of race, gender, and sexuality. She is a 2020-2023 Fulbright U.S. Global Scholar, and her paper "Reality Porn" was selected for presentation at the 2020 Stanford/Harvard/Yale Junior Faculty Forum. Professor Thusi has pieces published or forthcoming in Harvard Law Review, NYU Law Review, Northwestern Law Review (twice), Cornell Law Review Online, amongst others. Her book, Policing Bodies, is forthcoming with Stanford University Press on 12/21/21.